Sheree Cunningham
Click on the logos to discover these initiatives, that I support!
.
Unique opportunities for everyone!
.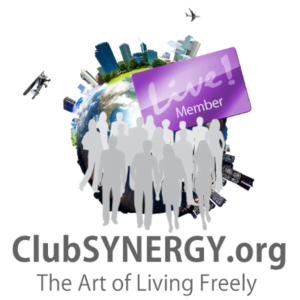 Who is this for?
Scholars & Students
Employment Seekers
Employed, But Always Broke
Single & Stay-At-Home Parents
Struggling Business Owners
Administrators & Managers
Retrenched & Retired Folks
Successful Super Affiliates

"Shoot for the moon. If you miss, you will be amongst the stars anyway!"
.
.
There is a better way…

We share our revenue with proactive participants!
Unlimited earning potential for our affiliates!
Earn money, while helping worthy causes. No donations. Charity begins at the cash register!
"Join me on this journey and perfect the art of living freely!" ~ Sheree Cunningham
.
If you have any pertinent questions, please contact Herby Olschewski directly. Click here.
Founder
.
.