Herby Olschewski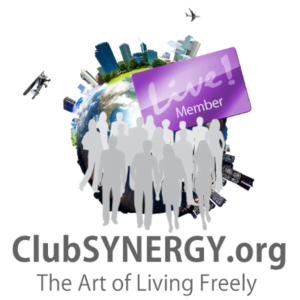 Who is this for?
Scholars & Students
Employment Seekers
Employed, But Always Broke
Single & Stay-At-Home Parents
Struggling Business Owners
Administrators & Managers
Retrenched & Retired Folks
Successful Super Affiliates
"Join me on this journey and perfect the art of living freely!" ~ Herby Olschewski
If you have further questions, please contact me directly. Click here.
Founder
.
.